EXPERIENCE THE POWER OF WELLNESS
Learn how Claremore Chiropractic & Rehab can help you.
DR. CORY HICKS
Claremore Chiropractor
Dr. Cory Hicks attended Oklahoma State University and Cleveland Chiropractic Undergrad from 1996 to 2000 where he received his Bachelor of Science Degree in Human Biology. In 2004, Dr. Hicks completed his education and received his Doctor of Chiropractic Degree at Cleveland Chiropractic College in Kansas City. After graduating, Dr. Hicks worked as an Associate Doctor in a large sports clinic in Kansas City for about one year, treating players of the Kansas City Chiefs and Royals. In 2005, Dr. Hicks moved back to Oklahoma and purchased Lakeside Chiropractic, his first satellite Chiropractic office in Skiatook. In March of 2008, Dr. Hicks took over Claremore Chiropractic and Rehab from his father, Dr. Ron Hicks. Dr. Hicks and his wife Molly have five children, Monique, Brock, Addison, Brody and Cooper. In his spare time, he enjoys golfing, traveling with his family, and is very passionate about his OSU Cowboys and St. Louis Cardinals.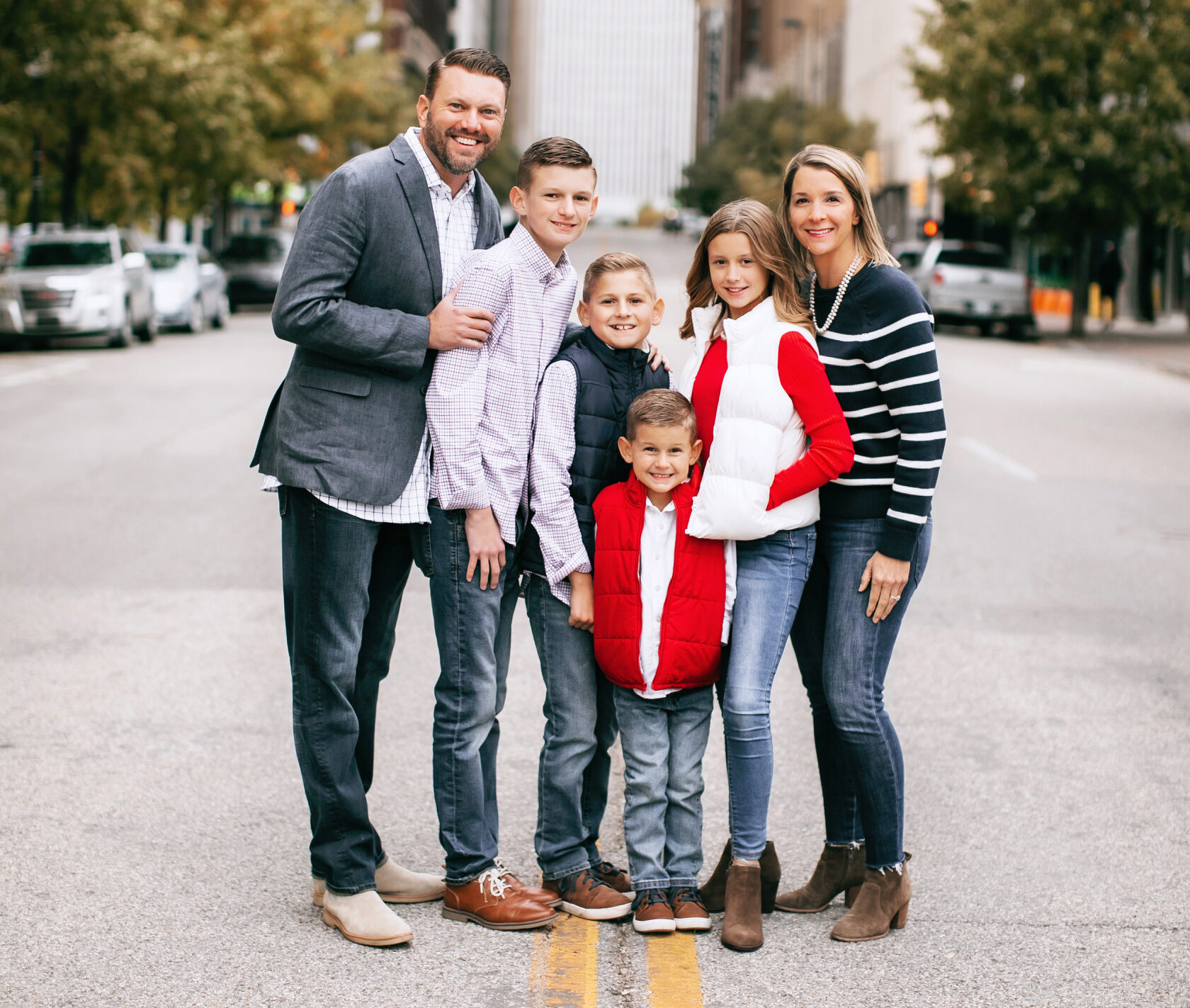 DR. DRAKE GARDNER
Claremore Chiropractor
Dr. Drake Gardner is originally from the Tulsa area; he graduated high school from Owasso in 2013 where he was a part of the baseball state championship team his senior year. He then attended the University of Arkansas and the University of Oklahoma undergraduate programs from 2013 to 2018 where he received his Bachelor of Science degree in Health and Exercise Science. From there he went on to pursue his Doctor of Chiropractic degree at Parker University and graduated in 2021. Dr. Gardner is a passionate and driven person who enjoys being a positive influence on the health of every person he sees. Through his past treatment experiences, Dr. Gardner enjoys working with anyone looking to optimize their health by being an active part of their wellness journey. Dr. Gardner and his wife Haley have two children, Dodson and Decker. When he is not at the clinic Dr. Gardner enjoys spending time with family, being outdoors and playing golf with his friends.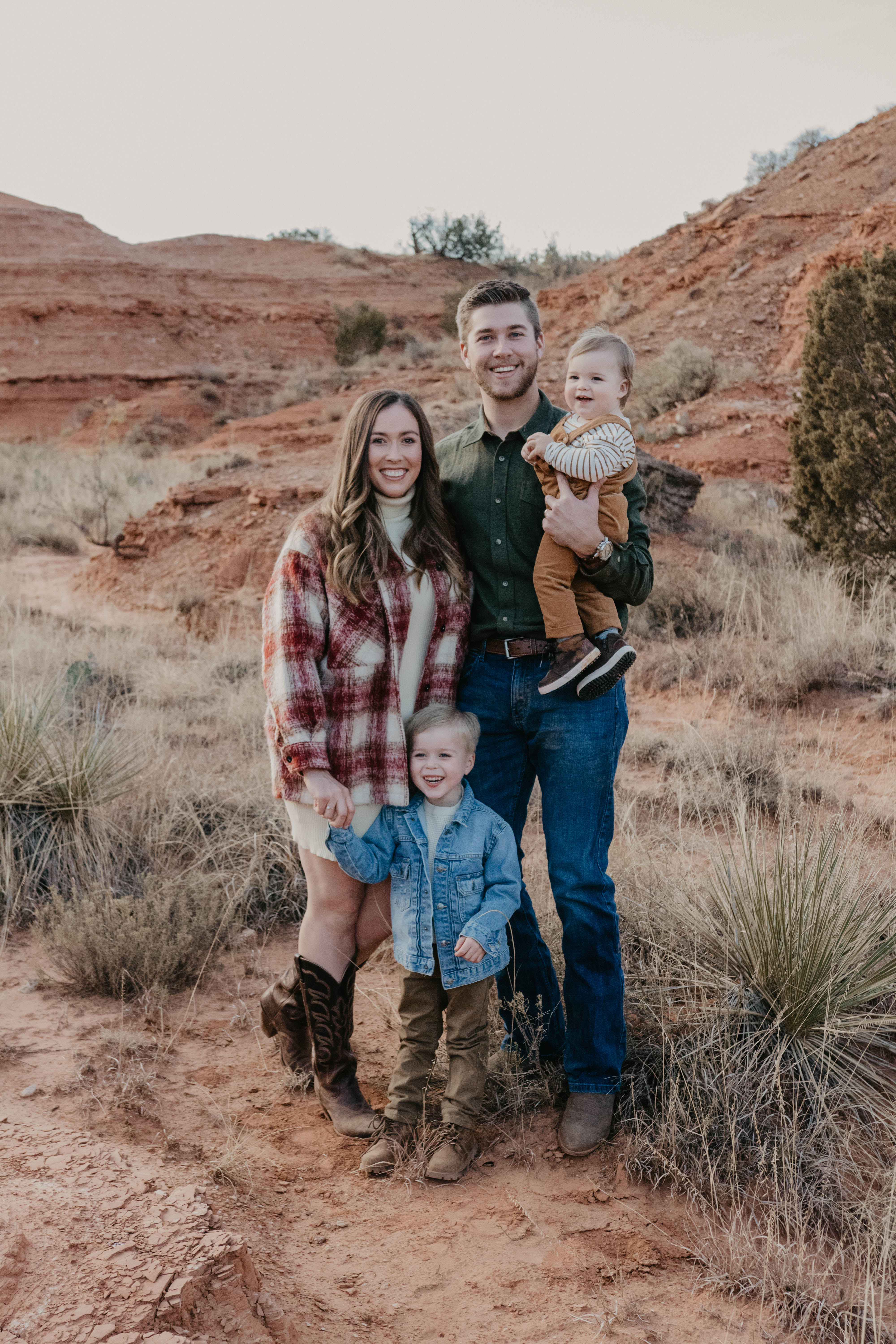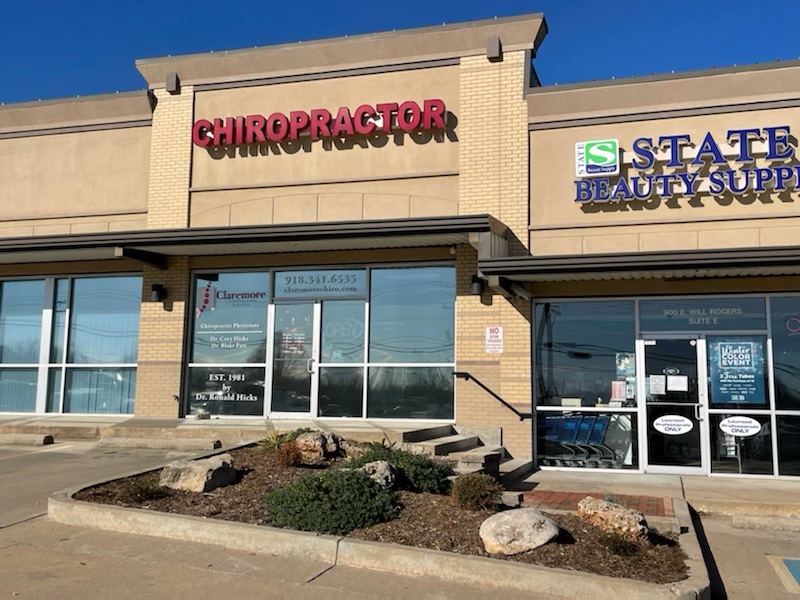 Clinic Location:
900 E. Will Rogers Blvd., Suite D
Claremore, OK 74017
(918) 341-6535
Monday: 9 am – 12:30 pm, 3 – 6 pm
Tuesday: 9 am – 12:30 pm, 3 – 6 pm
Wednesday: 9 am – 2 pm
Thursday: 9 am – 12:30 pm, 3 – 6 pm
Friday: 9 am – 12:30 pm
Please call our office at (918) 341-6535 to inquire about first visit pricing and procedures. You are also invited to check our Facebook page for current information. Thank you!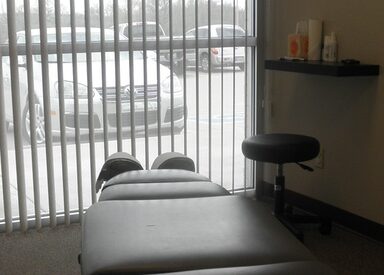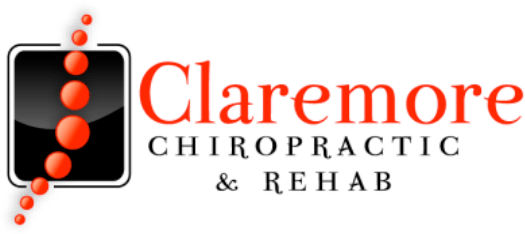 ///////////////////////////////
900 E. Will Rogers Blvd., Suite D
Claremore, OK 74017
Tel: (918) 341-6535